Inspired from Haliegh2114's blog post!
My friends and I talked about the casting this week.... and here's the first one (I'm going to upload the rest on the few days)!
As Jacob Portman: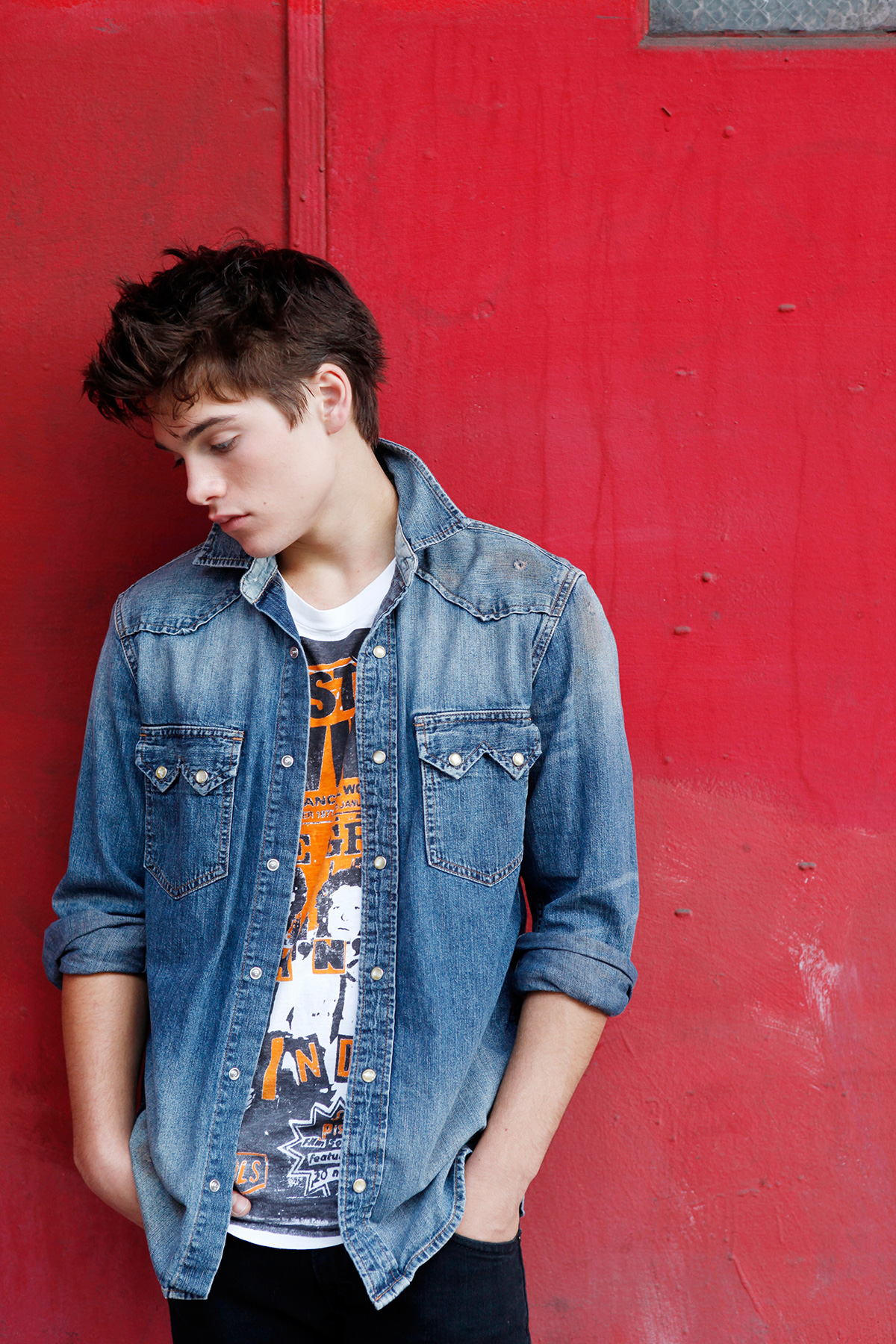 He's Dylan Sprayberry. You may know him as Liam in Teen Wolf and the young Clark in Man of Steel.
His other appearances include:
Soccer Mom
Land of the Lost
Chasing a Dream
Shuffle
Old Dogs
iCarly: Criminal Minds
Tracey Ullman's State of the Union
and Glee.
He looks very nice and we think he is perfect for the role. :)
Ad blocker interference detected!
Wikia is a free-to-use site that makes money from advertising. We have a modified experience for viewers using ad blockers

Wikia is not accessible if you've made further modifications. Remove the custom ad blocker rule(s) and the page will load as expected.