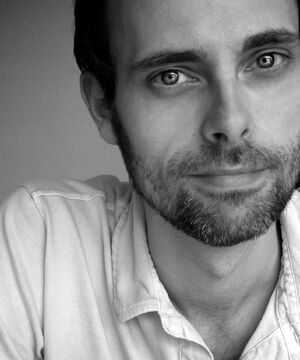 Ransom Riggs just signed a deal for two new books with Durron Books for Young Readers.
Tales of the Peculiar, an illustrated collection of fairy tales set in the same universe as the Miss Peregrine's Peculiar Children series, will be released in Fall of 2016. The second book in the deal is an untitled young adult novel which will be an "all-new work," according to the press release.
"I'm absolutely thrilled for the chance to work with the legendary Julie Strauss-Gabel and the whole Penguin Random House team, and to finally get these peculiar tales, which have been bouncing around my brain for years, down onto paper and out into the world," said Riggs.
---
---