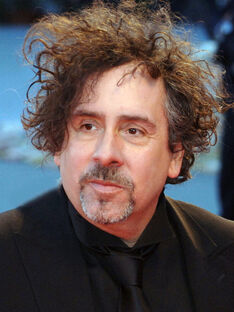 Timothy Walter "Tim" Burton is a film director, producer, artist, writer, poet, and stop motion artist. He is known for the dark, gothic, horror, and fantasy themes of the films he direct like Edward Scissorhands and Corpse Bride. Following Frankenweenie, Miss Peregrine's Home for Peculiar Children will be the 24th film he directed. 
Miss Peregrine's Home for Peculiar Children Movie
Edit
Fox Entertainment bought the film rights to the book in May 2013. Riggs stayed silent until he announced the matter himself weeks after. Tim Burton was announced as director afterwards.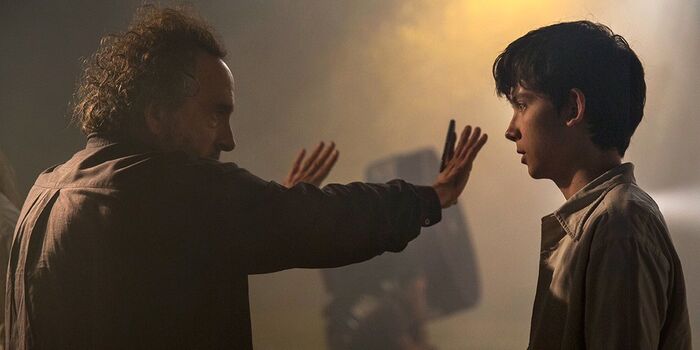 Ad blocker interference detected!
Wikia is a free-to-use site that makes money from advertising. We have a modified experience for viewers using ad blockers

Wikia is not accessible if you've made further modifications. Remove the custom ad blocker rule(s) and the page will load as expected.