Feel free to contact Shadow Byrd (bureaucrat), or Libertylie (admin) if you have any questions.

---

---

The third book in Ransom Riggs' Peculiar Children series, Library of Souls, arrives on September 22, In the excerpt, Jacob and Emma—two of the eponymous "peculiar children" with supernatural powers—find themselves caught between a rock in a hard place in this excerpt—or more accurately, between a rock, a speeding train, a pair of ghost police, and a monster made of nightmares. Read the excerpt here...

---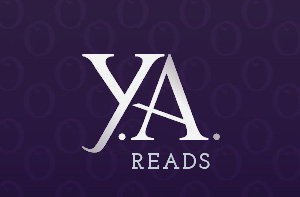 February
November
September
August
14th: Hallels reported that the film production will start on February 2015.
1st: Fox announced that the July 2015 release of the film is moved to March 2016.

Enoch: "Which is why you can't go back and kill baby Hitler to stop the war from happening. History heals itself. Isn't that interesting?"
Emma: "No, and you're a heartless bastard for talking about killing babies at a time like this. Or ever."
--Enoch explaining time theory in Hollow City
Do you think Asa Butterfield is right to play Jacob?
Click here to vote in more polls!
Create blog post

Every day, I check on to this wikipedia to if there is anything new. It appears that most of the wikipedia has turned into a ghost town (probably because most of the people on this wiki are at school…

Read more >

I now have a copy of Library of Souls, so I'll make edits soon.

Read more >

See more >